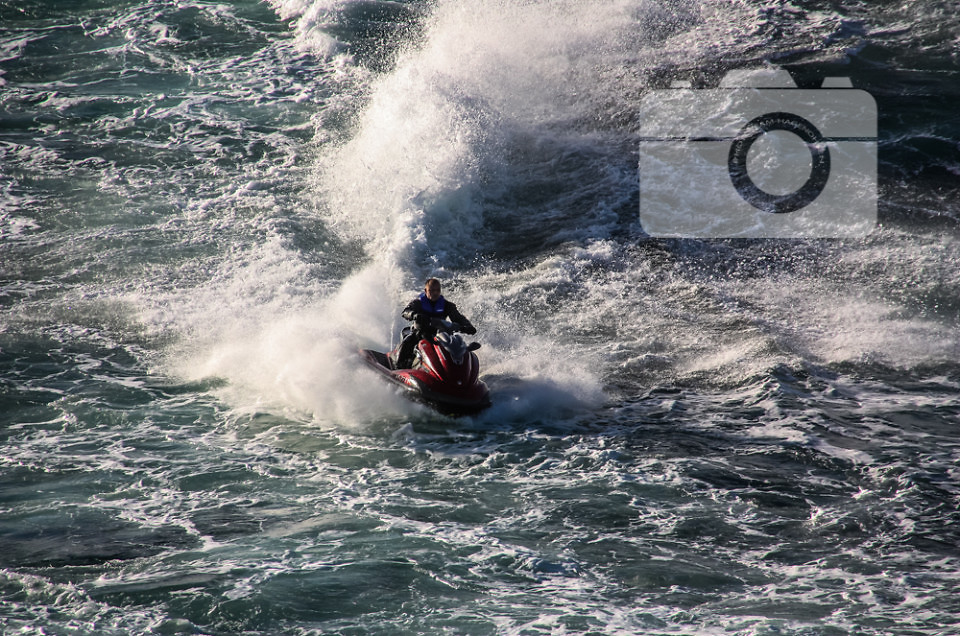 Unser Urlaub ist nun schon fast 4 Wochen her und es hat eine ganze Zeit gedauert bis ich alle Photos der Reise durch Schottland gesichtet hatte. Anfangen mit dem Reisebericht werde ich allerdings mit dem Ende der Reise, weil ich hoffe, das die beiden Jet Ski Fahrer diese Bilder finden und sich bei uns melden damit wir Ihnen die Bilder und das Video zukommen lassen können!

Nach drei Wochen Schottland endete die Reise mit der Fahrt auf der "PRINCESS SEAWAYS" von Newcastle upon Tyne nach Amsterdam! Wehmütig standen wir an der Reeling der Fähre und schauten Richtung England und dachten an die vergangenen drei Wochen! Alles schon wieder vorbei, so schnell kann es gehen!  Als die Fähre ablegte wollten wir schon reingehen, weil wir doch ein wenig Hunger hatten! Aber an der Mündung des Tyne sahen wir auf einmal zwei Jungs mit Ihren Jet Skies! Meine Frau entdeckte sie zuerst und legte gleich los mit Ihrer 450D die beiden zu fotografieren! Auch ich machte die Videokamera bereit um die beiden auch in Ihrer Bewegung festzuhalten! Nach geraumer Zeit, (ich bin halt nicht unbedingt der Videofilmer) übernahm ich die 450D und fotografierte die beiden weiter! Ich ärgerte mich allerdings denn meine gute Ausrüstung befand sich im Wagen… aber… es sind trotzdem ein paar tolle Aufnahmen entstanden wie ich finde! Die beiden zeigten Ihr ganzes Können auf Ihren Fahrzeugen und verfolgten die Fähre eine ganze Weile. Ich hatte ein GPS Gerät dabei und die letzten Aufnahmen entstanden bei N54° 57.301 W001° 10.322 also fast 16 Kilometer vor der englischen Küste! Die Jungs hatten eine Menge Spaß und auch die Fahrgäste der "PRINCESS SEAWAYS" hatten Ihre wahre Freude den beiden zuzusehen! Viele hatten ebenfalls Ihre Kamera im Anschlag und fotografierten was die Akkus und Speicherkarten hergaben! Sie machten uns persönlich den Abschied vom Urlaub ein wenig erträglicher!
Danke für Eure tolle Show, Jungs!
++++
Hello friends,
our vacation ended 4 weeks ago and it took some time to sort out all the photos of our three week tour through Scotland. But before I will post a Travel Report of Scotland I will start with the end of the trip, because I hope the both Jet Ski Riders will find these images and get in touch with us, so we can sent the photos to the both!
After three weeks Scotland trip ended with a trip on the "PRINCESS SEAWAYS" from Newcastle upon Tyne to Amsterdam! Wistful we stood at the rail of the ferry and looked toward England and thought of the past three weeks! All over again, so fast it can go! When the ferry took off, we wanted to go in, but because we were a little bit hungry! But at the mouth of the Tyne, we saw two guys with their Jet Skies! My wife discovered them first and started to took some photos of them! Also, I made the video camera ready around the two in your motion capture! After some time, (I'm just not sure the videographer) I took over the 450D and photographed the two further! I was annoyed, however, because my good equipment was in the car … but … there are still a few great shots were taken in my opinion! Both showed their skills on their vehicles and followed the ferry for quite a while. The last shots I took at N54°57.301 W001°10.322 nearly 16 kilometers off the English coast! The boys had a lot of fun and also the passengers of "PRINCESS SEAWAYS" had a real pleasure to watch the two! 
Thanks for the great show, guys!
++++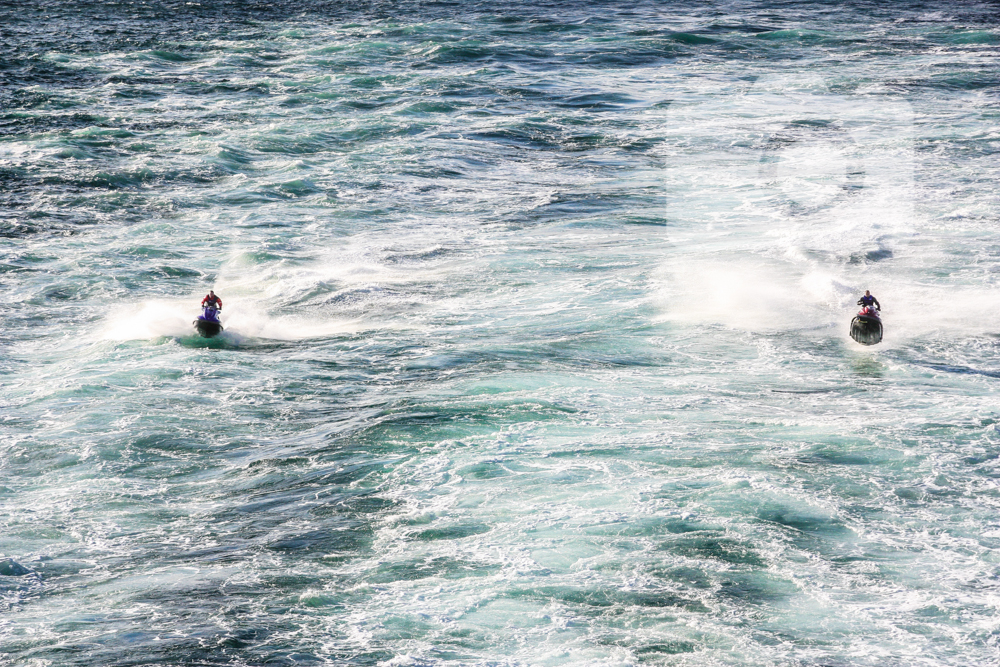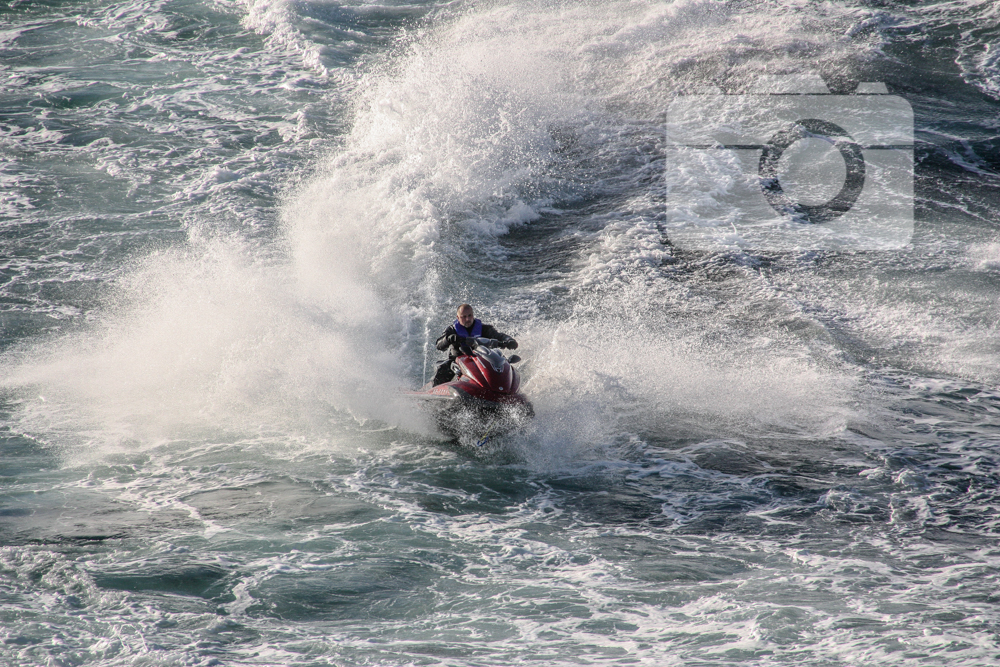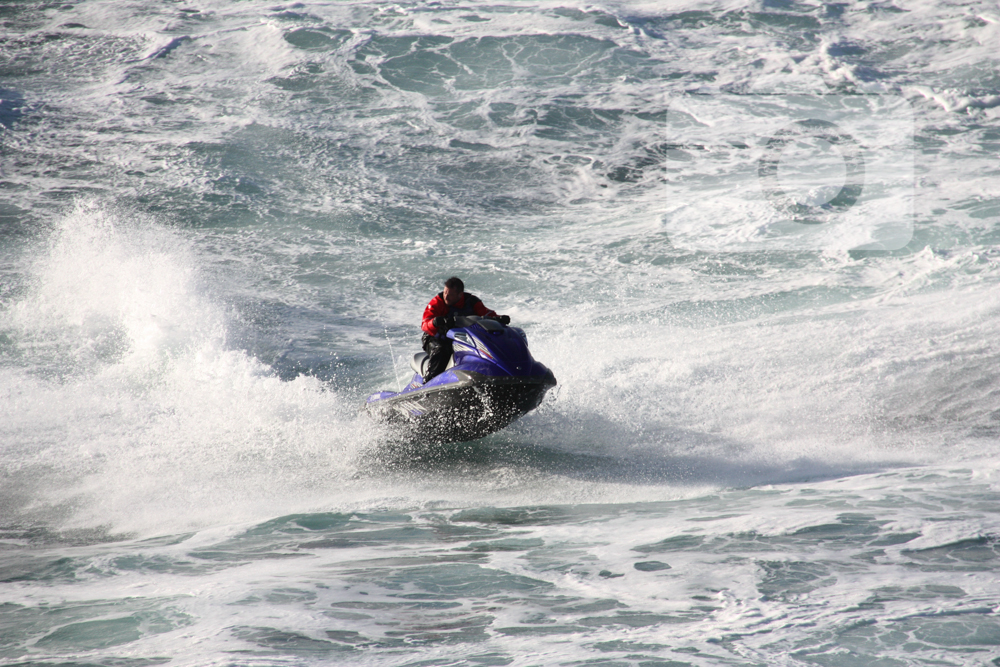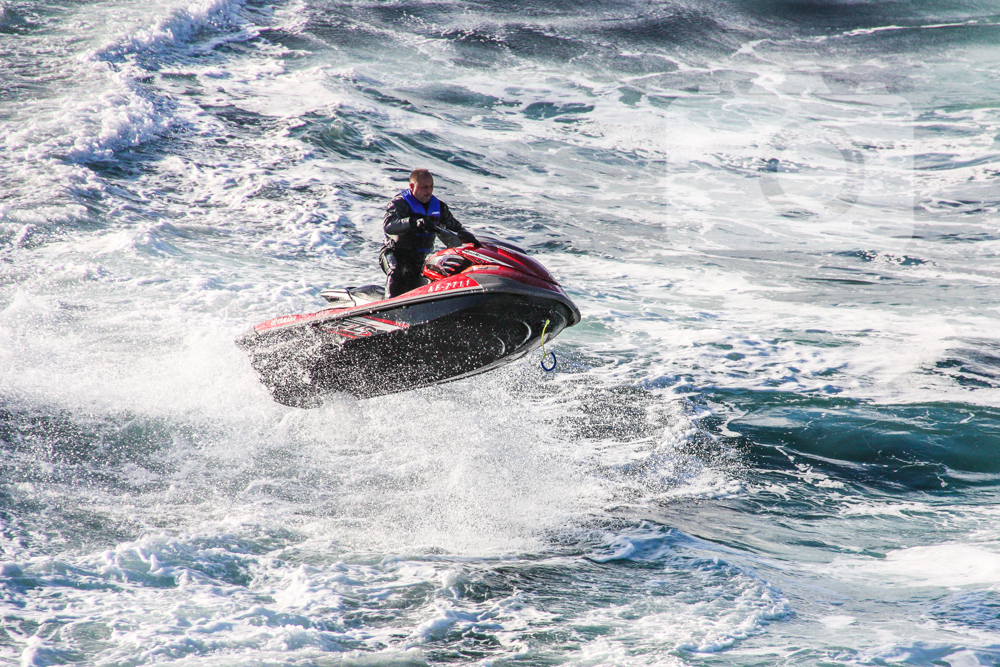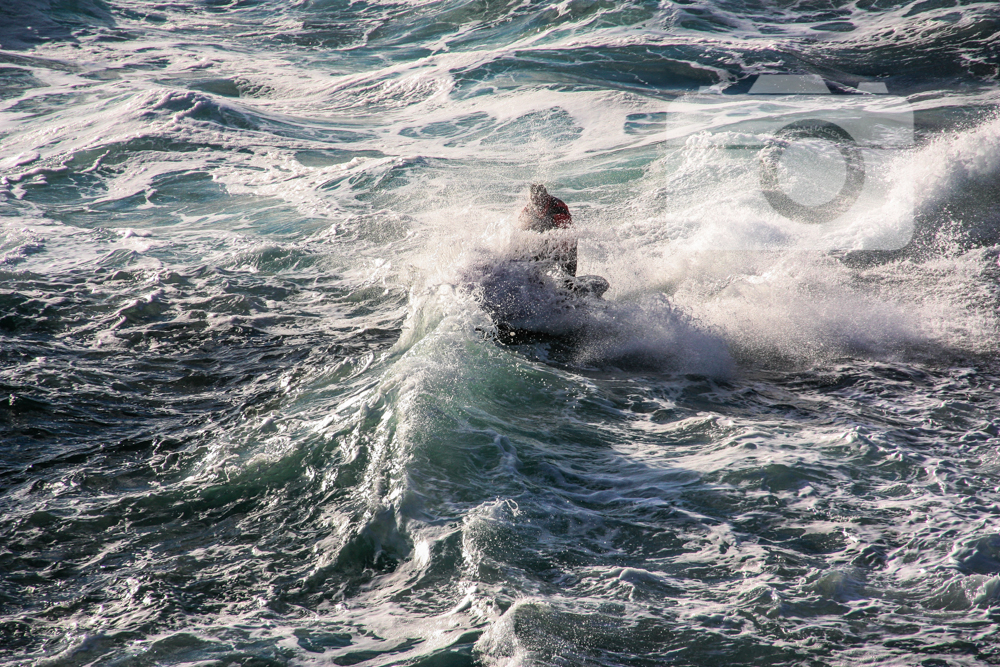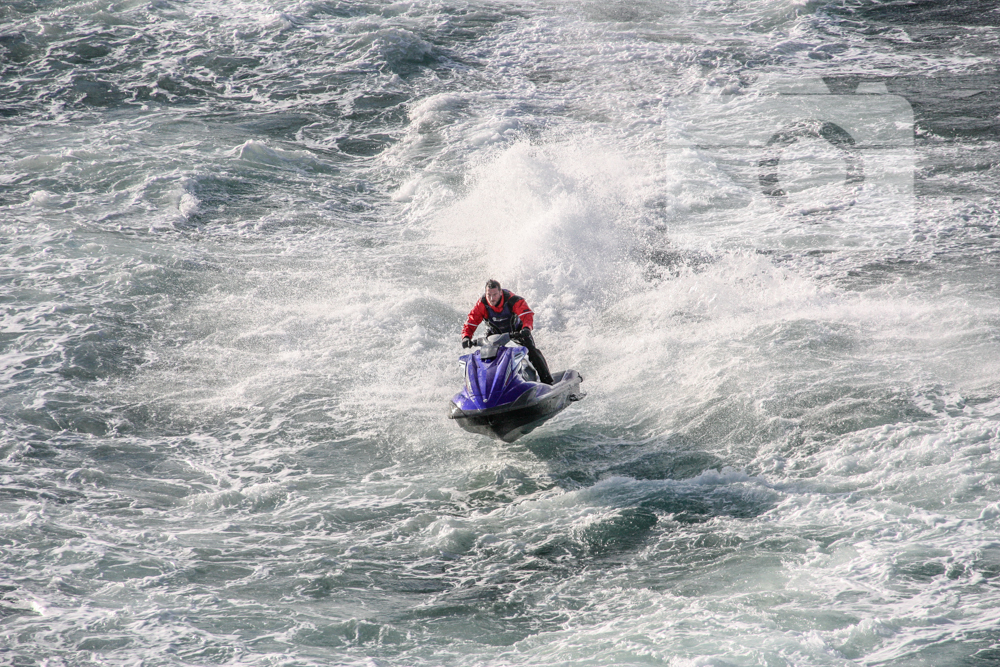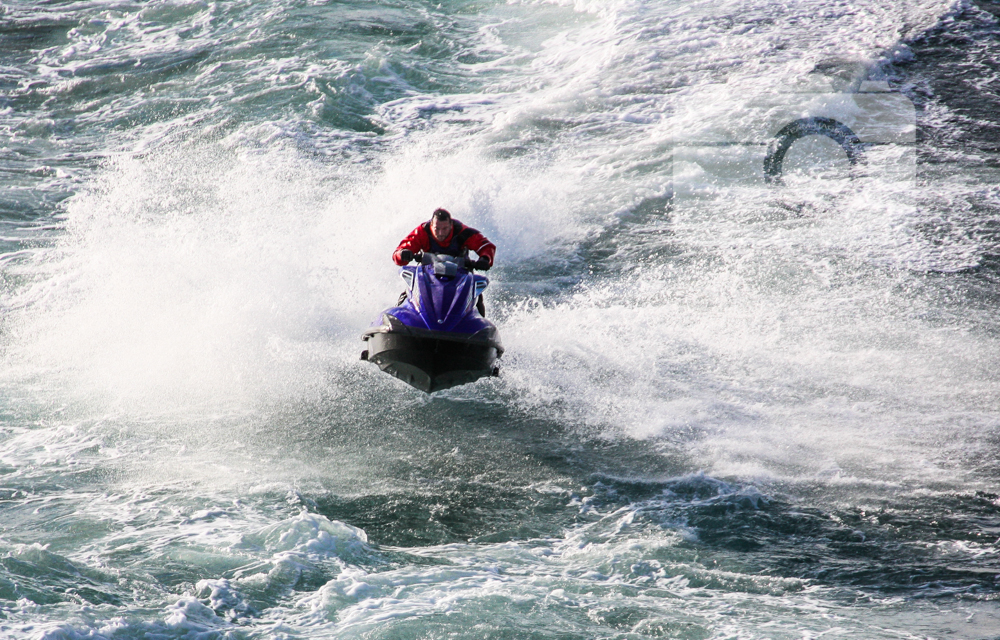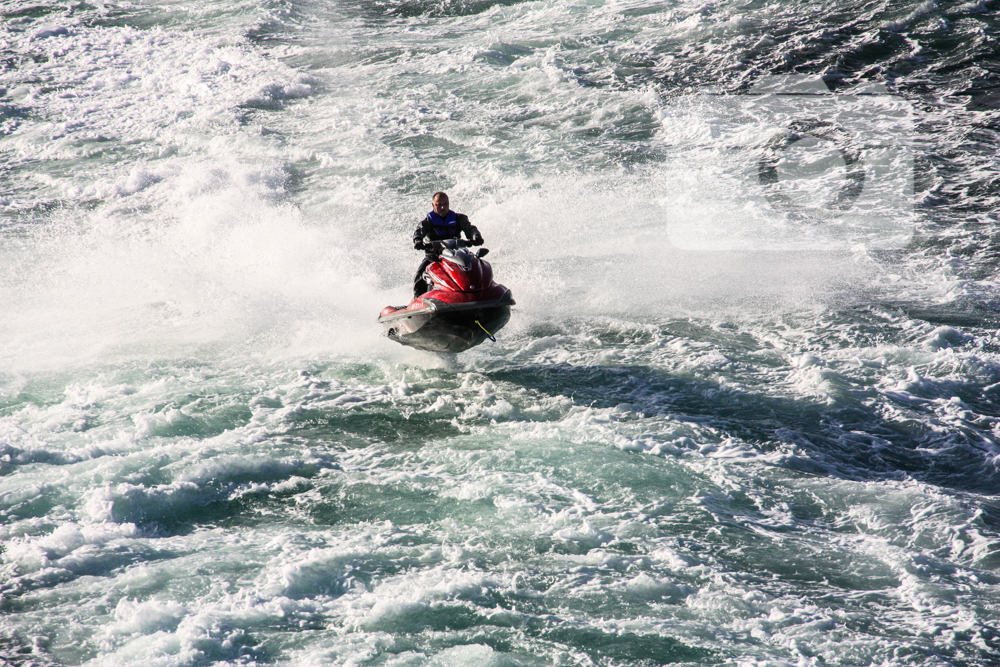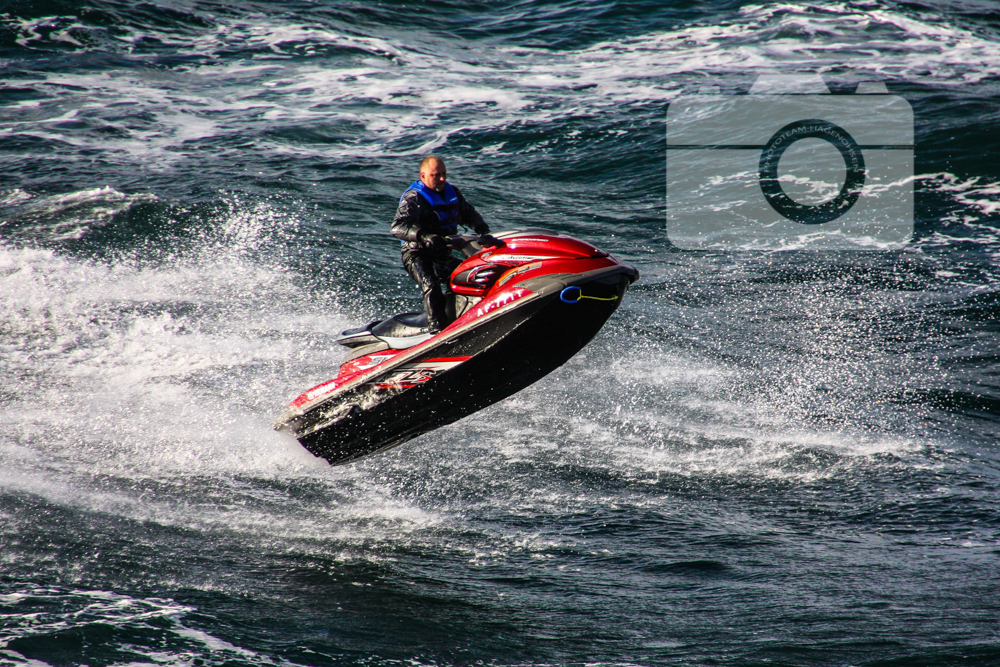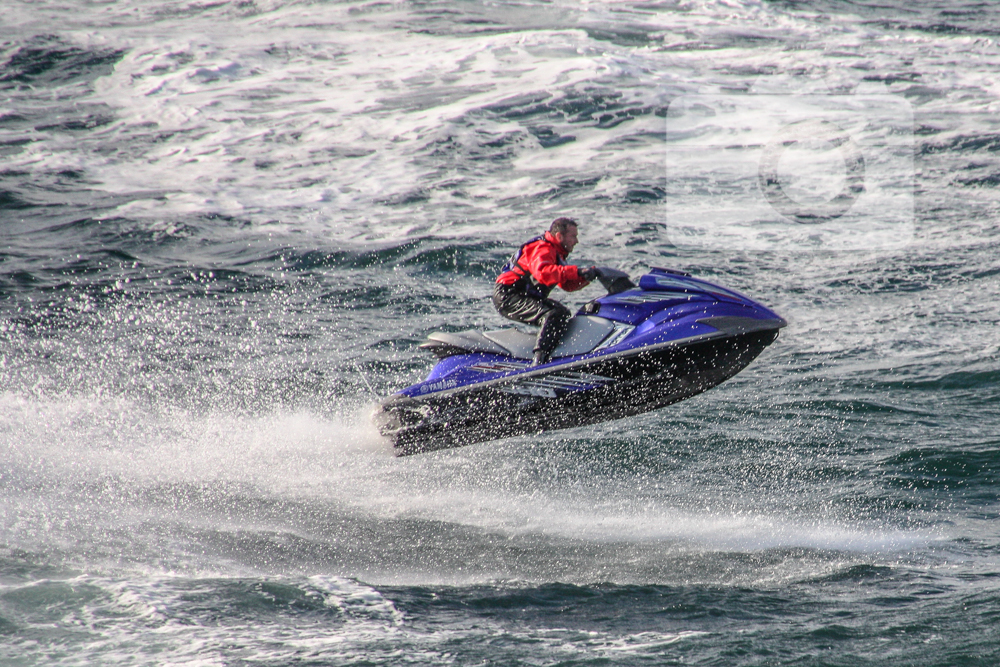 ++++
Hier findet Ihr die gesamte Galerie!
Here you will find the full gallery.
Will take a while, more than 400 images!
---
You might also like
---
---