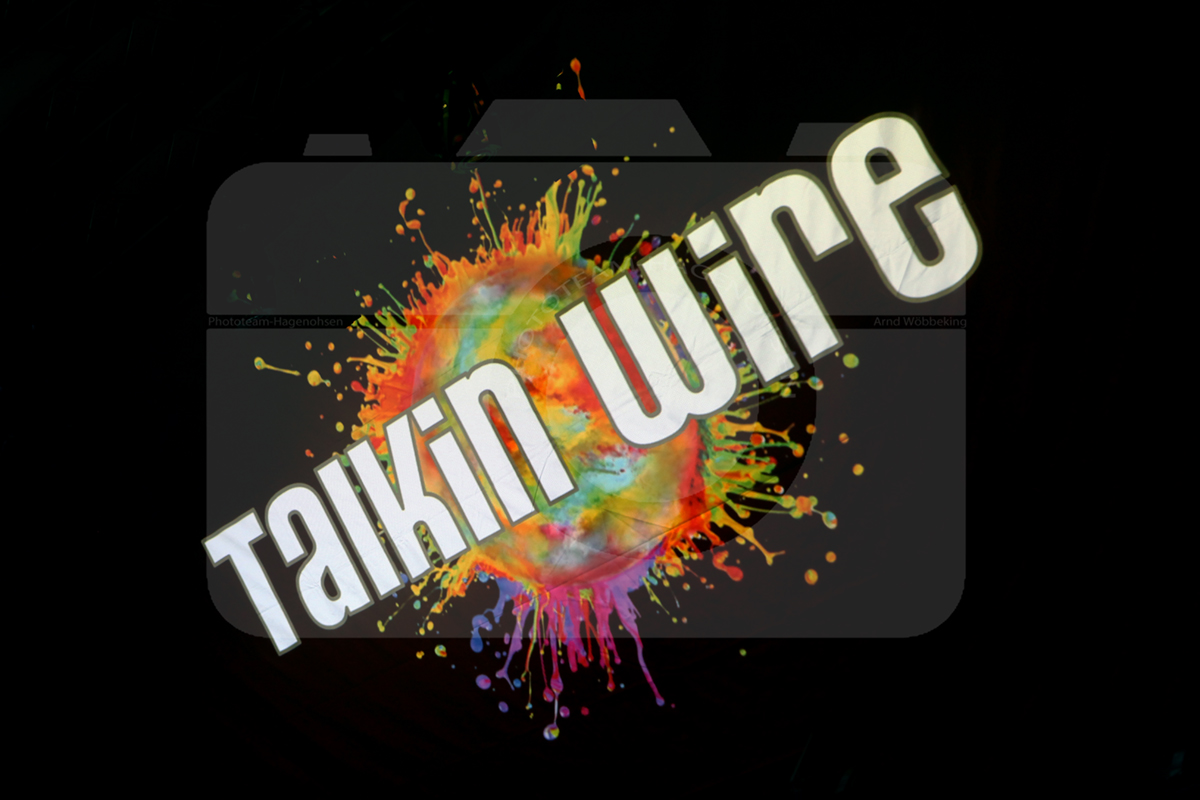 Heute mal ganz auf die schnelle und "OUT OF THE CAM".
Talkin Wire live im Wirtshaus Bücher in Fuhlen
. Wie gewohnt rockten die Jungs den Saal und weiteten damit den Kreis Ihrer Fans aus. Einen ganz besonderen Grund hatte "Bocky" zu feiern, denn er verweilt nun inzwischen ein halbes Jahrhundert auf diesem unseren schönen blauen Planeten. Herzlichen Glückwunsch an
Michael Bock
. Man stelle sich von, ein "Halbes Jahrhundert" und davon 28 Jahre mit Talkin Wire auf Tour! RESPEKT und auf die nächsten Jahre!